Forest Service throws away an opportunity to address climate change

Dear Friend of the Forest,
Remember the Crystal Clear Restoration Project? You may have joined us there for Base Camp in 2017 or groundtruthed some of the 12,000-acre project area. It's the largest timber sale we've ever seen in Mt. Hood National Forest, is located within critical habitat for the threatened northern spotted owl, and claims to "restore" almost 3,000 acres of mature and old growth forests by logging half, or more, of the trees.
Throughout the project planning, the Forest Service has engaged in classic agency doublespeak. On the one hand, the Barlow District Ranger called it a "straight-up timber sale" intended to meet the Forest Service's timber volume targets. On the other, the environmental analysis lists its official purpose as: providing forest products from locations where "there is a need to improve stand conditions and reduce the risk of high-intensity wildfires."
Unsurprisingly, the best available science tells us that logging mature and old growth forests does not improve forest health, reduce fire severity or improve spotted owl habitat. You may have joined Bark in pointing this out to the Forest Service during the public comment period. When the Forest Service failed to incorporate the scientific research into their final decision, Bark decided to challenge the project in court.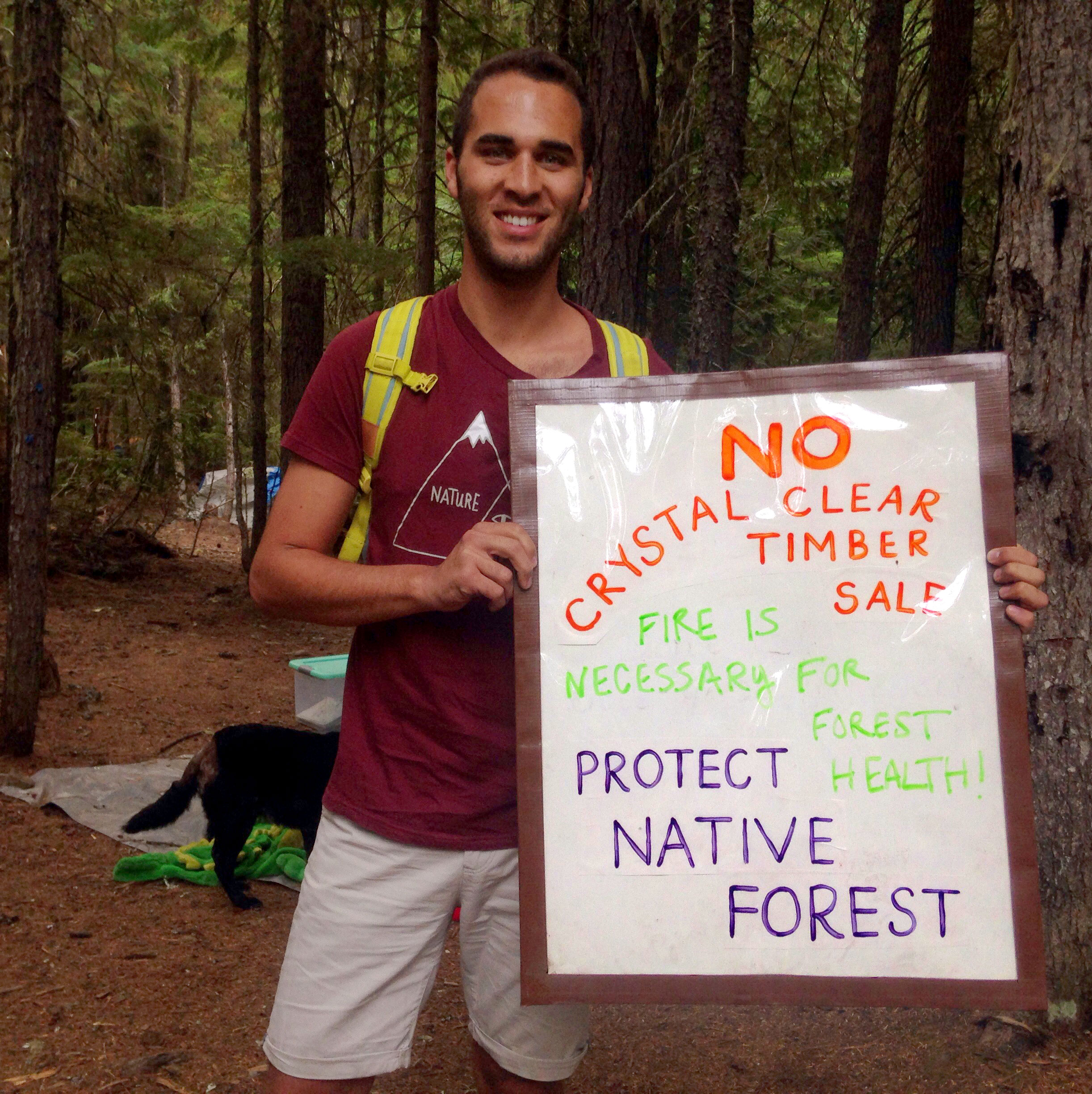 Joined by Oregon Wild, Cascadia Wildlands and WildEarth Guardians, Bark's lawsuit argued that, in order to abide by the National Environmental Policy Act (NEPA), the Forest Service cannot choose to disregard valid scientific research just because it contradicts the agency's own conclusions.
Seems like a pretty straightforward legal claim, right?
Unfortunately, on May 7, we learned that federal district court Judge Mosman ruled against Bark and our co-plaintiffs on all claims, with an "opinion to follow." We were told we lost but we weren't told why.
More than three weeks later, we still don't know why. Judge Mosman has yet to release his opinion, and High Cascades timber company is poised to start logging old trees on June 17th.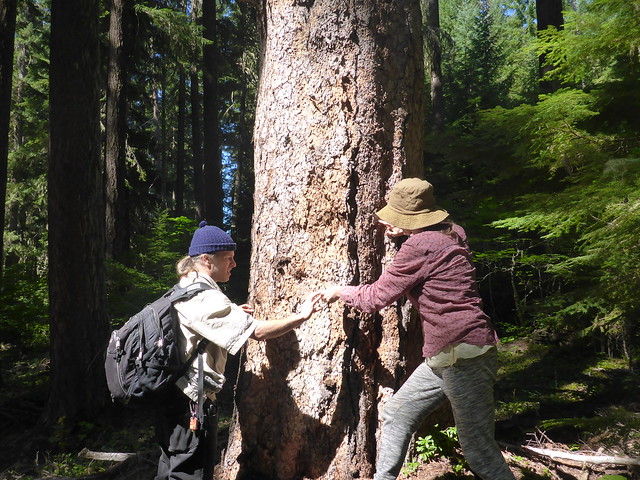 So, we'll keep fighting. On May 22, plaintiffs filed a notice that we are appealing the decision up to Ninth Circuit Court of Appeals and requesting an injunction to stop the logging while our appeal is pending. Today, I'm in front of the court arguing for that injunction—but the scales of justice are weighted in favor of the government, and it takes more than lawsuits to change the course of history.
Here's where you come in.
An engaged and educated activist community is necessary for the health of the forests of Mt. Hood National Forest. We encourage you to attend our next Rad-i-cle Groundtruth training to learn how to get your boots on-the-ground and into the forests we serve to protect.
If community organizing is your more you style, join our Free Mt. Hood Campaign Committee and help Bark reshape forest managment on Mt. Hood National Forest!
Onward to the next fight,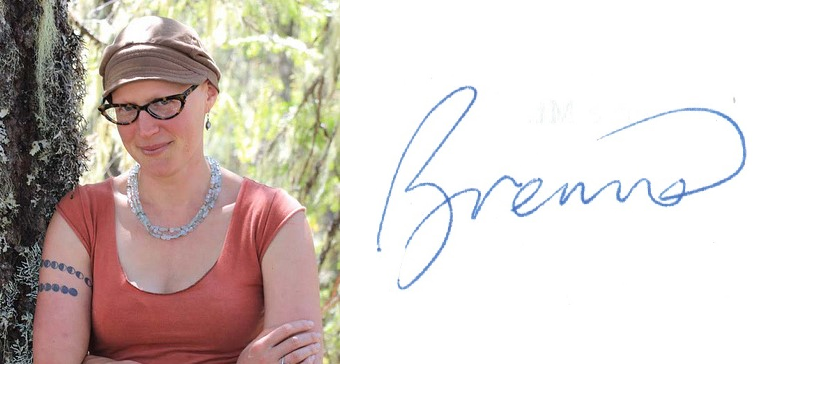 Brenna Bell, Policy Coordinator/Staff Attorney
P.S. Legal fees and court battles are expensive — please donate today to ensure Bark has the resources to fight the Crystal Clear Timber Sale.